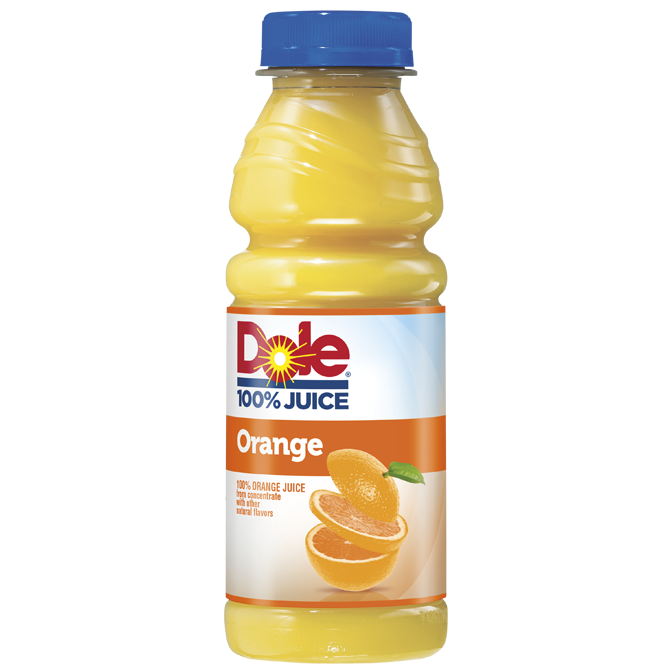 Dole 100% Juice Orange
The whole fruit taste you love from a name you trust. Dole Juice.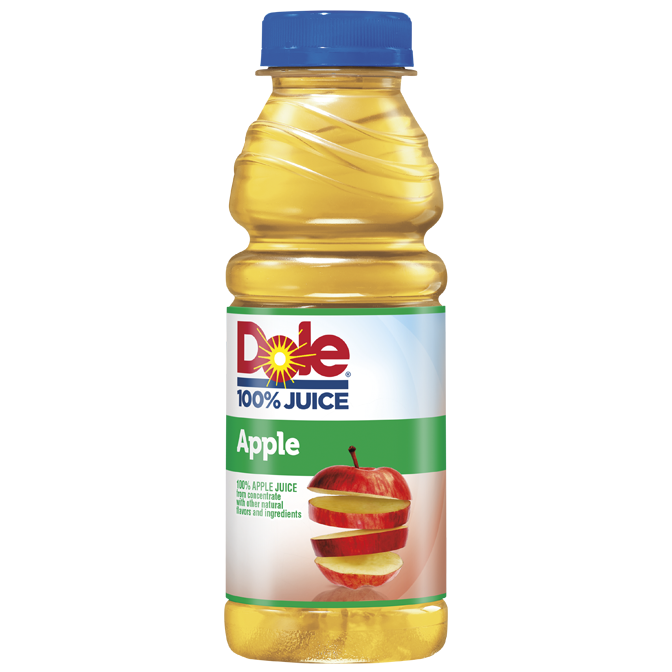 Dole 100% Juice Apple
Sweet and refreshing, this 100% Apple Juice gives you a bold apple flavor.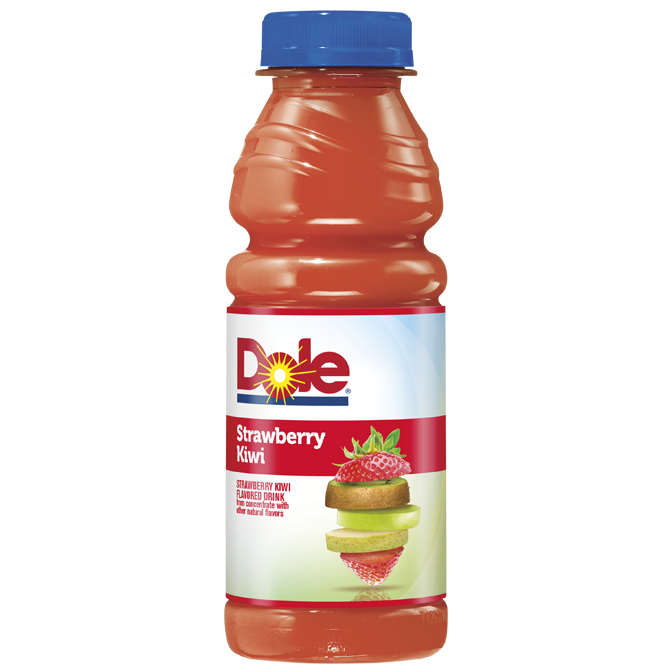 Dole Juice Strawberry Kiwi
Delicious taste of sweet strawberries along with kiwi is a great way to sweeten your day.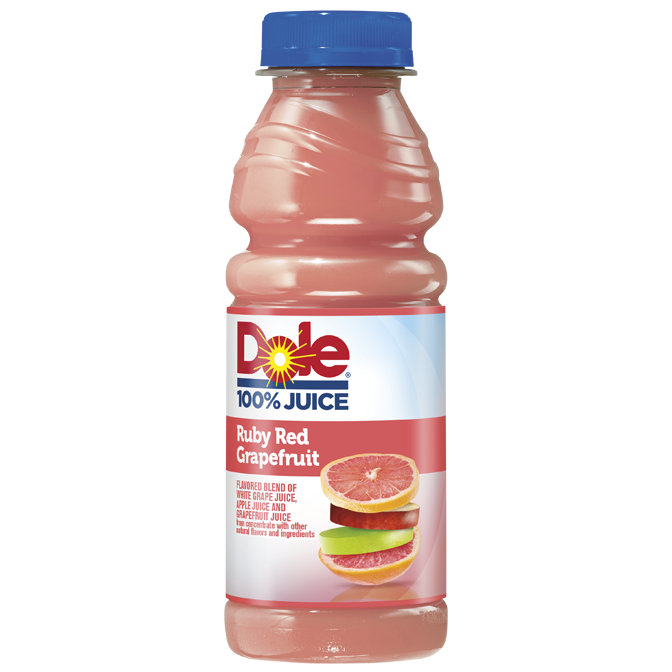 Dole 100% Juice Ruby Red Grapefruit
Grapefruit juice never tasted so sweet. Every invigorating sip is delicious, refreshing and very healthy.