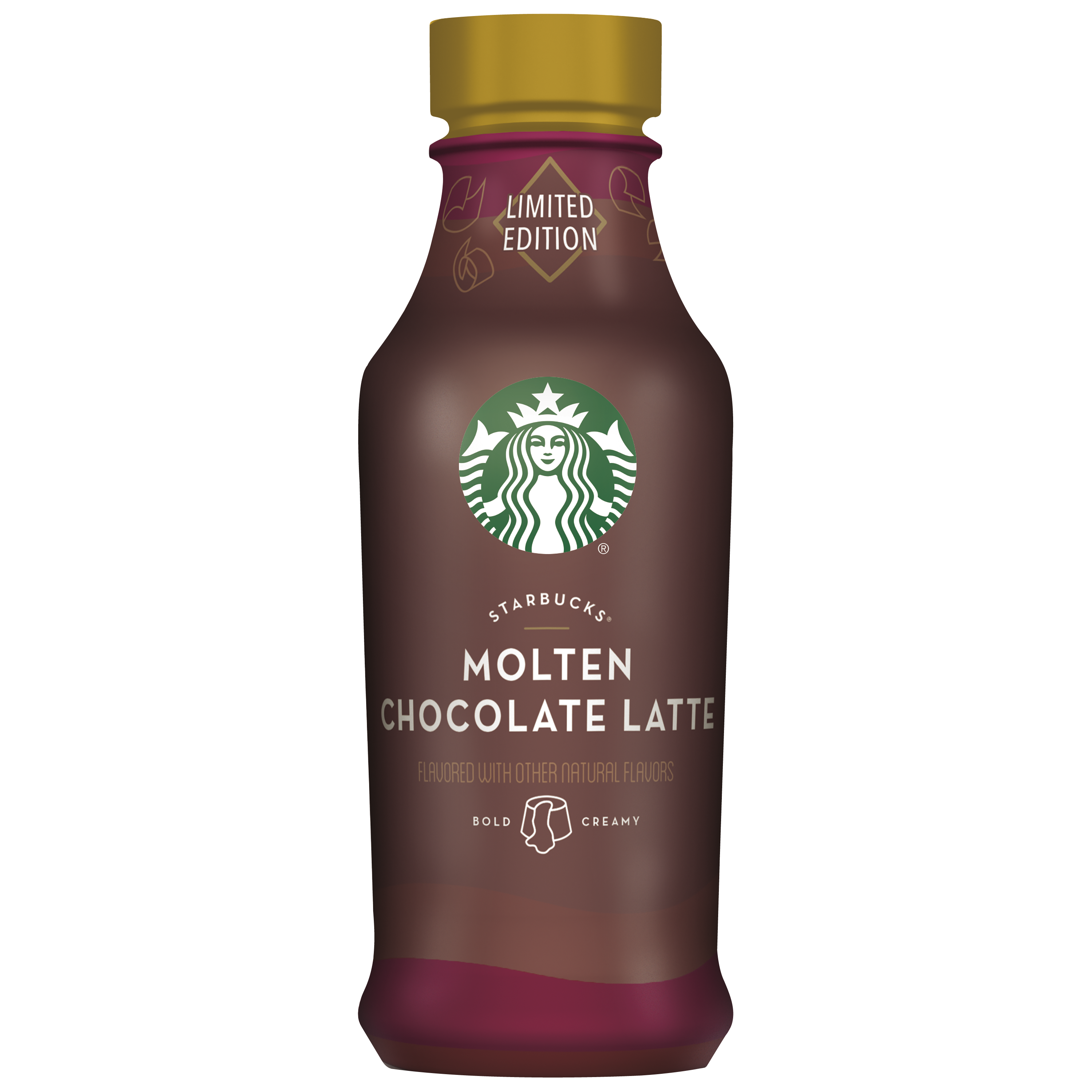 Starbucks Chilled Espresso Latte Molten Chocolate
Molten Chocolate Latte inspired by the rich, decedent chocolate treat will be a permanent placement.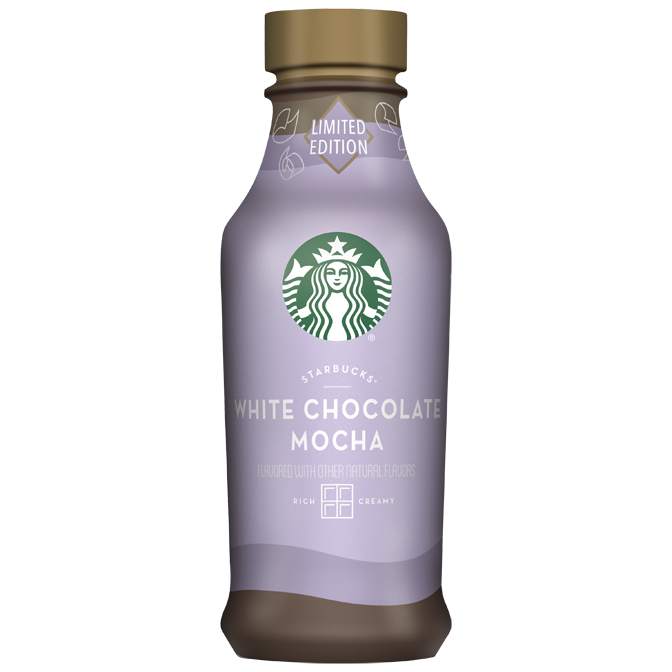 Starbucks Chilled Espresso Latte White Chocolate Mocha
Inspired by the sweet favorite enjoyed in our cafes every day. Our signature espresso is blended with creamy milk and buttery white chocolate flavor for an irresistible treat.
Starbucks Chilled Espresso Salted Caramel Mocha
Inspired by a sweet favorite of coffee and chocolate lovers in our cafes. Cocoa and toffee notes intertwine with hints of sea salt bold espresso and smooth milk.