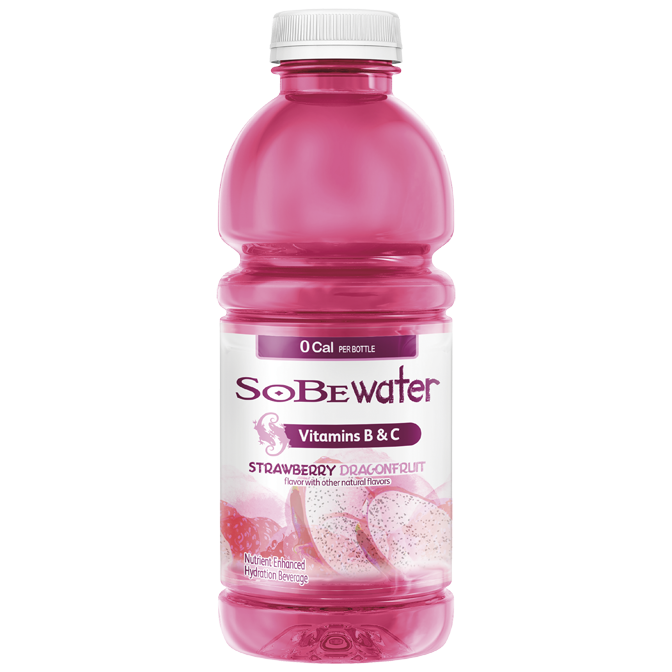 SoBe Water Strawberry Dragonfruit
Taste the roar of sweet strawbery and dragonfruit. With citrimax and ginseng, harness the perfect storm of a 0 calorie, flavor-packed punch.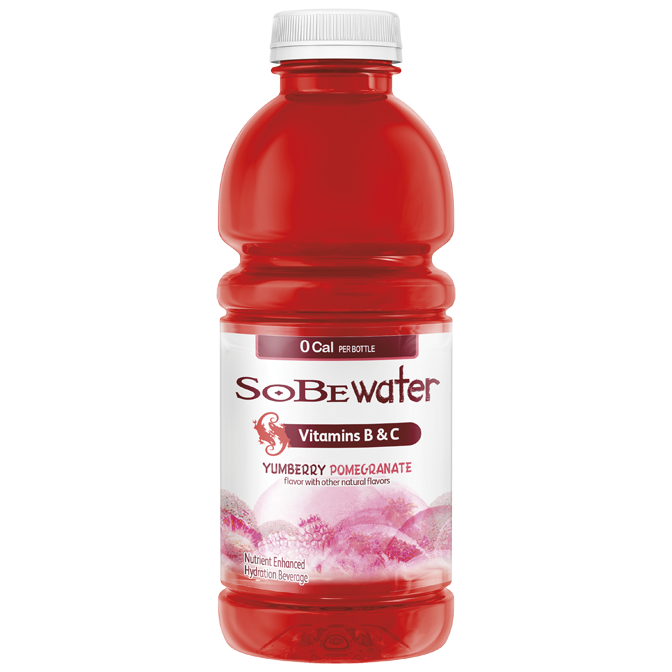 SoBe Water Yumberry Pomegranate
Purify your soul with the incredible combination of exotic yumberry and pomegranate, but with 0 calories.  Our beverage wizards sprinkled in a touch of ginger and dandelion for a natural flavor lift.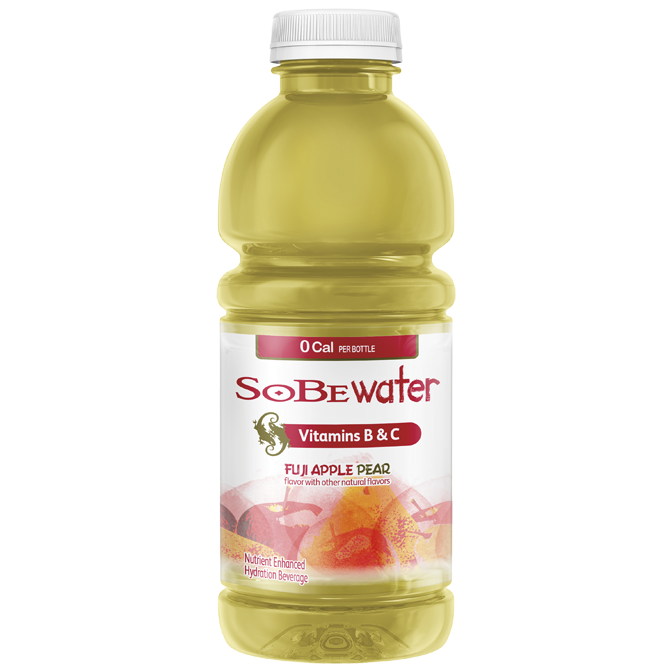 SoBe Water Fuji Apple Pear
You won't believe Fuji Apple Pear has 0 calories.  It's a sweet but not-too-sweet lean machine mixed with citrimax and ginseng to keep you feeling light and refreshed.
SoBe Water Black & Berry Blue
It's packed with mixed berry and grape seed extracts and packed with antioxidants C & E to help keep you in fighting form.