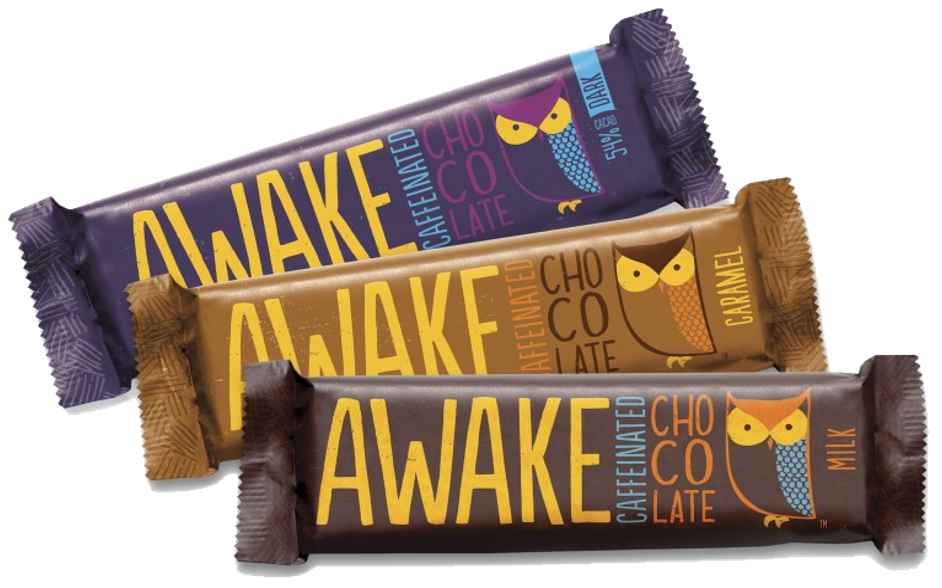 AWAKE Caffeinated Chocolate Bars
Here's the deal—We've packed these delicious new AWAKE chocolate bars with as much caffeine goodness as a cup of coffee (or a 250ml energy drink). Perfect for when you gotta get stuff done, and just don't have the energy to do it. Available in Milk Chocolate, Dark Chocolate and Caramel.
AWAKE chocolate bites are available in Milk Chocolate and Caramel.